Experience life at CSL Seqirus through the stories of our people
It really IS a matter of life and death
Every year our vaccines help protect many millions of people from influenza – and yet millions more go unvaccinated. As many as 650,000 die from severe illness during annual influenza epidemics1. Everything we achieve, and everything we have yet to achieve, is measured against just one thing – driving that number down. The clarity of our purpose is what galvanizes us. The gravity of that purpose is what inspires us.
Get to know us better
Push the limits
Our work is breaking boundaries, yet our process is governed by rules. Balancing this paradox is the key to success. You can't just to anything you want, but you need to do everything that you can. Our rules are there to focus and guide your creativity. So point yourself in the right direction, then take it as far as you can.
Sarah Lemons
Quality
Sarah sought a mentor to build a broader knowledge foundation, helping her to grow.
Stuart Barnes 
Engineering
A career development discussion led to an international assignment for Stuart to CSL Seqirus in Australia.
Sharon Davoli
Human Resources
Sharon has enjoyed great flexibility at CSL Seqirus, from a complete career change to job-sharing opportunities.
Irina Staxen
Manufacturing
Leadership at CSL Seqirus is willing to invest in you and your ideas, says Irina.
Rodney Lam
Manufacturing
Rodney found support at CSL Seqirus to transition into a new career path.
Milka Smoljko
Quality
Milka says leaders saw qualities within her that led to a new role, which she has thoroughly enjoyed.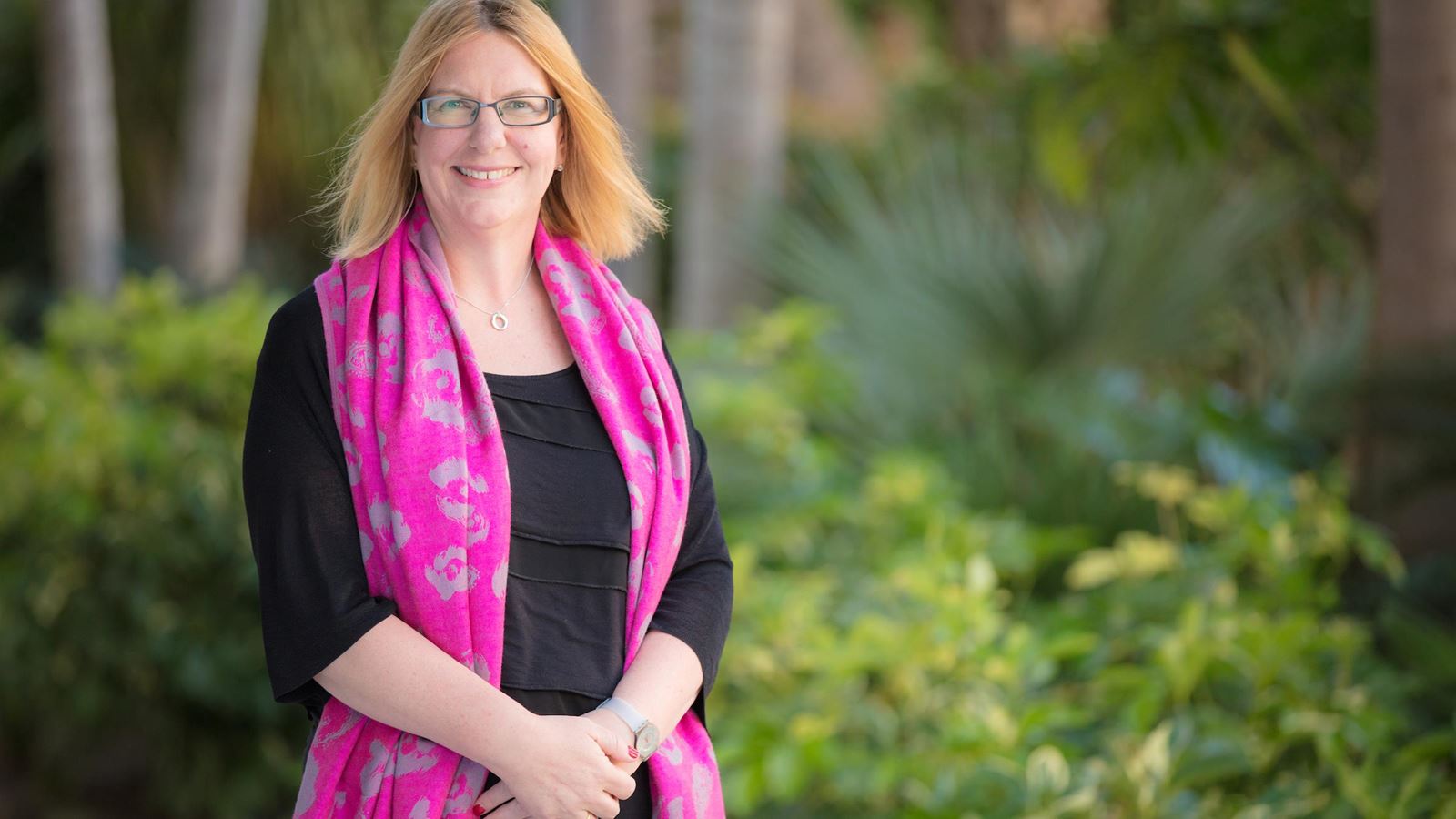 "

I have put my hand up for opportunities and the CSL Seqirus leadership supports transferable skills, enabling me to bring my knowledge and experience across different business units.

"

Karen Gard'ner, Global Head R&D Quality

These are exciting times at CSL Seqirus.
CSL is an Equal Opportunity Employer