INVESTIGATOR INITIATED RESEARCH
Investigator initiated research (IIR) is research work initiated and managed by an investigator (including individual investigators, academic institutions and collaborative study groups), external to Seqirus. The investigator is responsible for the conduct and management of the research as defined by all applicable laws and regulations; and receives support for the research work from Seqirus in the form of product, funding, or a combination of both.
If you're an investigator interested in undertaking IIR, you can initiate the application process by submitting a brief summary of the proposed research to your local country Medical Affairs contact. Following a review of the initial submission, we may ask you to submit a full protocol and final study budget for further evaluation. Submission of a proposal does not imply or guarantee approval.
The Seqirus IIR committee evaluates proposals according to their scientific merit, alignment with areas of research interest and available funding. Financial and/or product support is contingent upon full execution of a research agreement by both parties.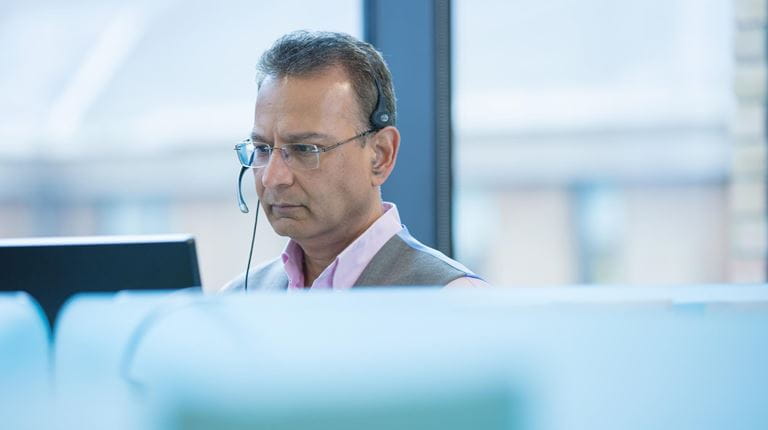 Contact for information
Contact Seqirus Medical Affairs to discuss investigator initiated research.