TECHNICAL DEVELOPMENT
We provide the scientific and technical capability to ensure CSL Seqirus products are among the best defences against influenza in the world
CSL Seqirus draws on the experience of our parent company CSL, which has been developing influenza vaccines for over 100 years, as well as antivenoms and other vaccines. Our quadrivalent and MF59®-adjuvanted influenza vaccines reach more and more patients every year.
In 2017, CSL Seqirus released an advanced cell-based influenza vaccine in the USA and achieved FDA approval for the next generation production process for cell-based technology. Each and every flu season, we use our deep technical expertise to ensure our technology platforms, are performing at their best.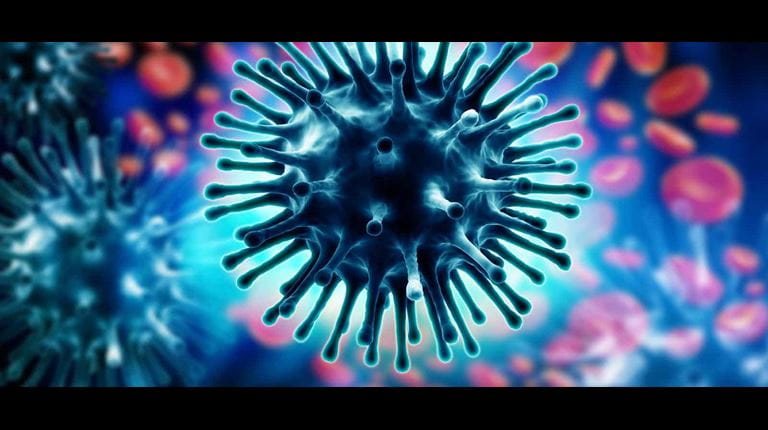 Optimising vaccine viruses
We evaluate and optimise candidate vaccine viruses from the WHO to speed up production and improve vaccine match. It is a constant process, as we manufacture a new formulation of influenza vaccine every six months.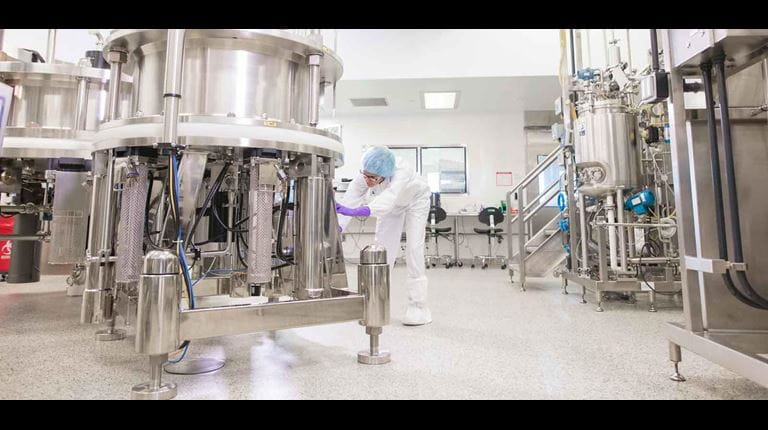 Improvement of manufacturing technology
The flu virus changes all the time. We aim to stay ahead. Our scientists continuously improve and enhance the manufacturing and testing of our existing products, whilst pioneering the development of new products.
Learn more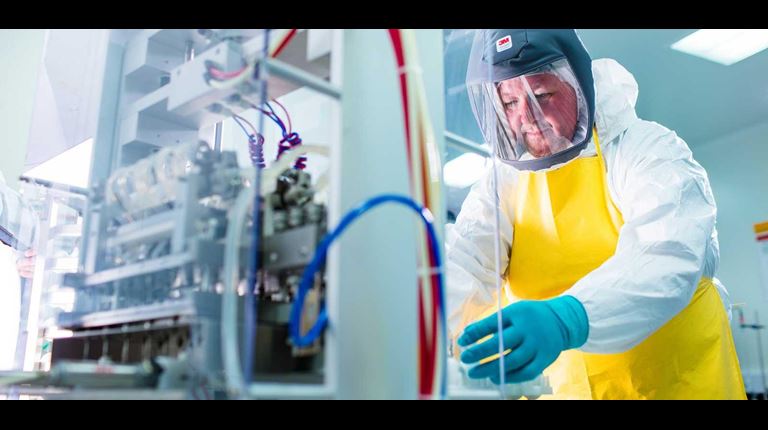 Influenza pandemics: not if, but when
We support health agencies and governments around the world by standing ready to respond to the next influenza pandemic.
Learn more
Technical Development at CSL Seqirus is Global
Our technical development teams are located with our manufacturing operations on three different continents, united as one global organisation.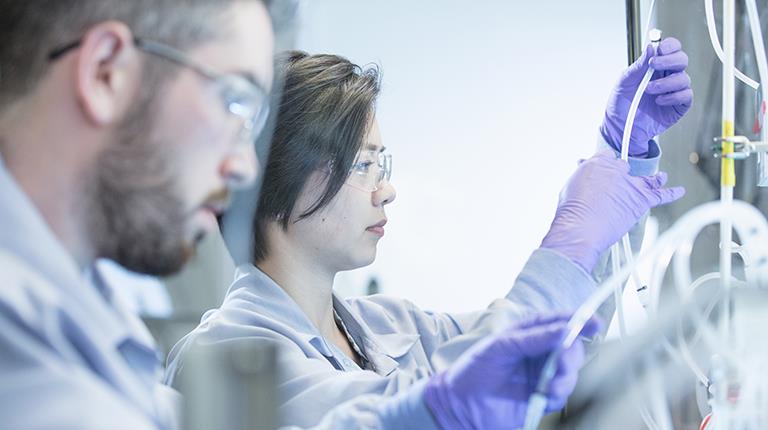 Our people are our products
Through fostering innovation, collaboration and talent, we know developing our people is key to developing our platforms and products.
Learn more
MF59® is a trademark of Novartis AG.