WE CARE FOR YOU AT CSL SEQIRUS
Benefiting your life as well as your career
CSL Seqirus is committed to attracting and retaining world-class employees who are valued for their contributions to achieving business objectives. You need to earn a living and strive to make your mark. We want to give you the freedom to focus on doing both. That's why we offer benefits that addresses needs, solves problems, and creates opportunities for the life you want. When you join CSL Seqirus, you can participate in a comprehensive benefits package.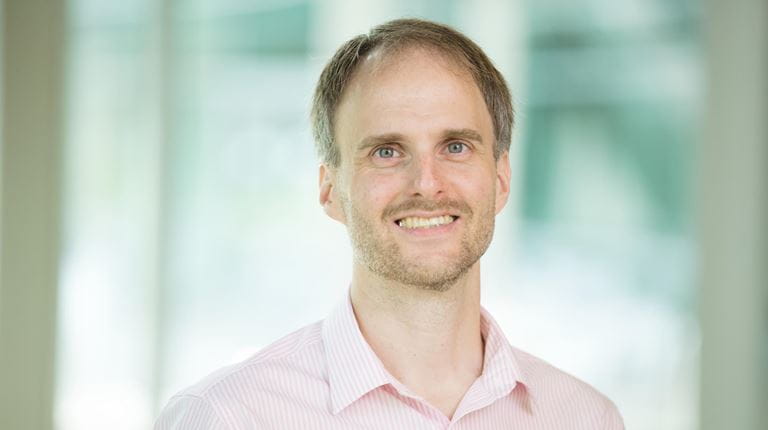 Global Employee Share Plan
We offer employees an opportunity to share in the ownership, growth and future success of the CSL Group.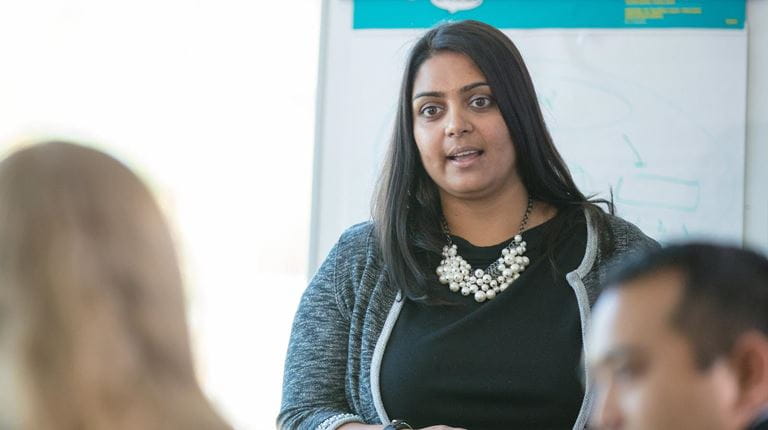 Flexible work
We are committed to providing a workplace that is respectful of people's professional and personal lives.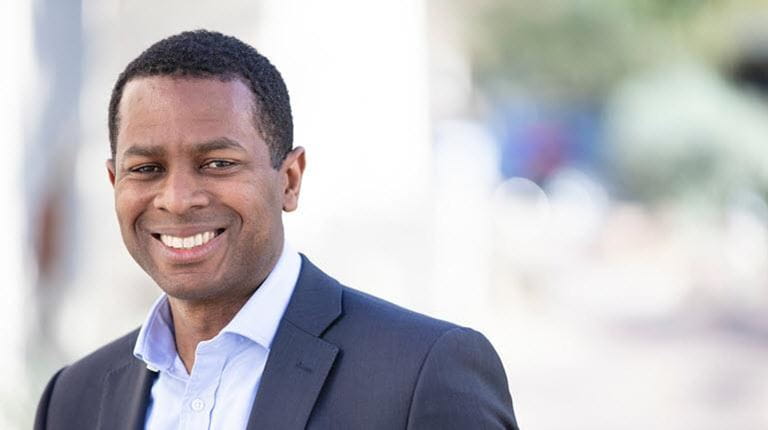 Career & development
We provide the support our employees need to build the promising futures they wish to have at CSL Seqirus.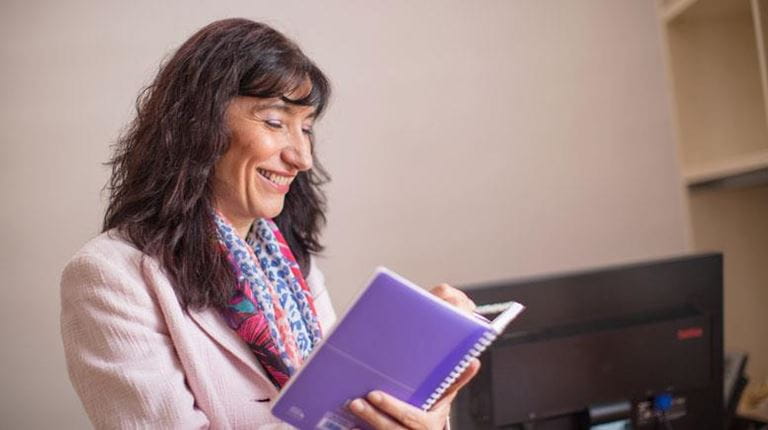 Study assistance
We help our employees enhance their capabilities and achieve their career aspirations through study assistance aligned with the strategic direction of CSL Seqirus.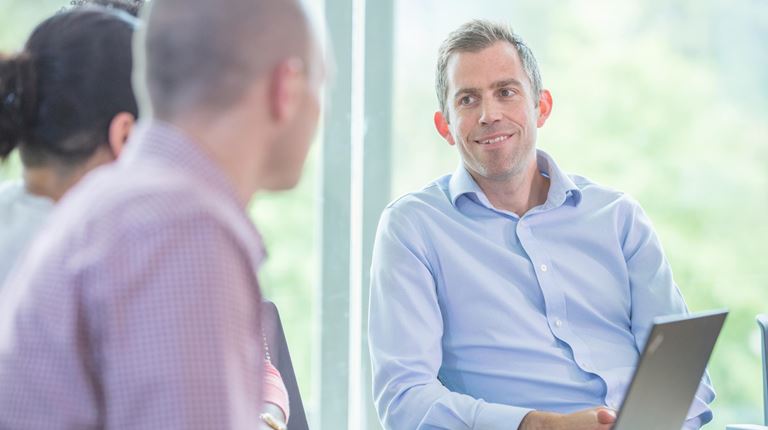 Global mobility program
We understand that in order to develop a global perspective, you sometimes need to spread your wings. International assignments help employees gain invaluable experience.
Make your dream job come true
If you know where you want to go, this is your chance to make it happen. Dig deep, be creative, and you will leave your mark. You'll find opportunities in 20 countries across five continents, with new possibilities coming all the time. The entrepreneur who can drive us in the right direction is the one who determines where we go, how fast we get there, and what part they will play in our promising future. If that's you, this could be the moment you have dreamed of.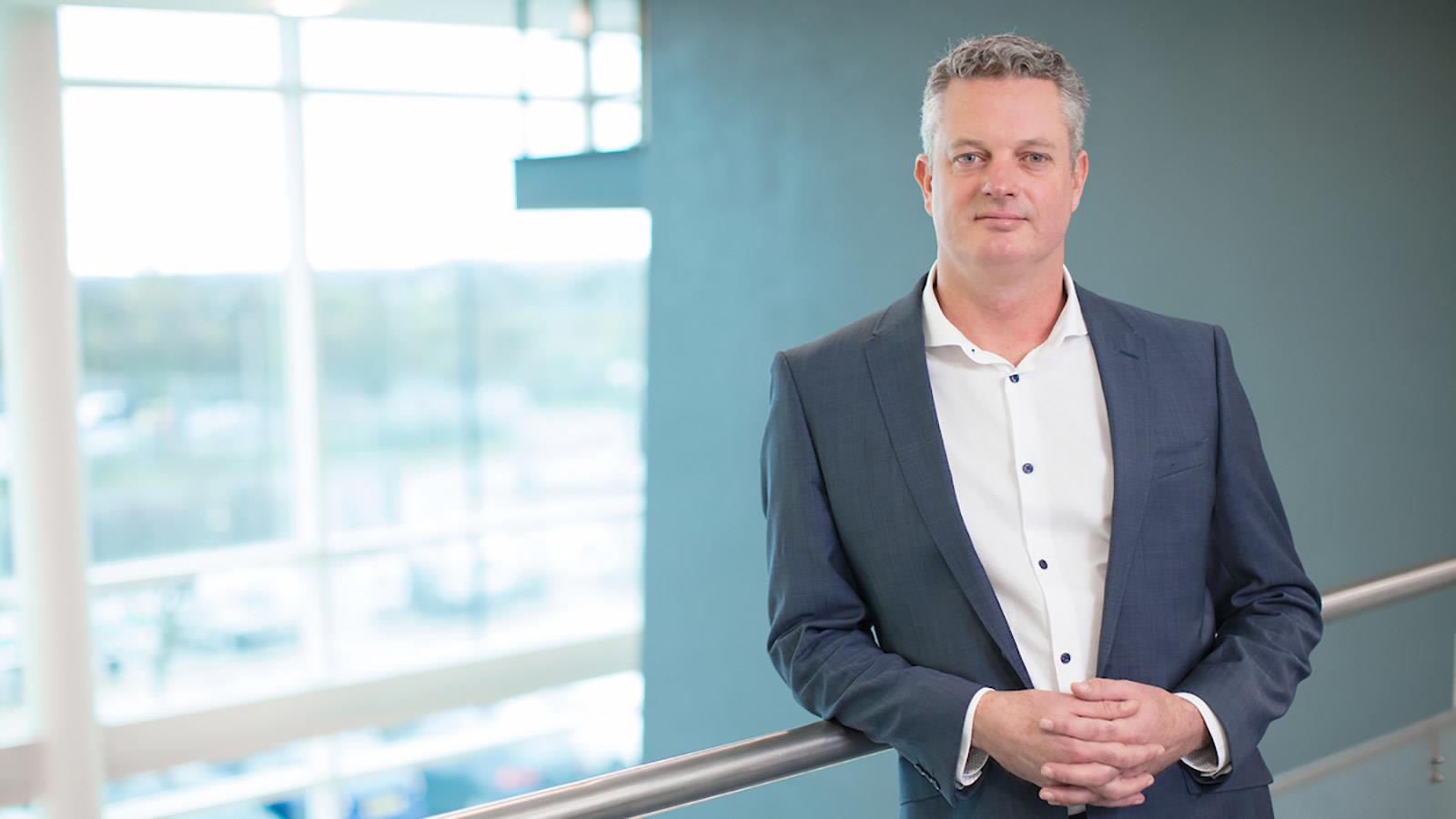 "

The environment at CSL Seqirus is dynamic, where change is both expected and embraced. Learning different ways of working whilst bringing my own knowledge to a new environment has been rewarding. Ultimately, we make products that make a difference – preventing illness and saving lives. I feel a real sense of achievement.

"

Jonah Smith, Head of Manufacturing and Joint Site Head

These are exciting times at CSL Seqirus.
CSL is an Equal Opportunity Employer